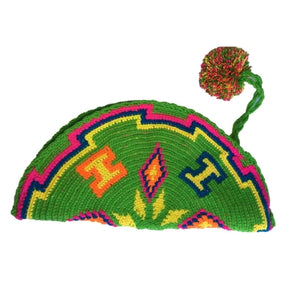 "Carry your cosmetics in a bag that gives you the security and comfort you need"
Handmade with 100% natural materials that provide you with the comfort you need.
Perfect for everyday use, its multicolor design is a new definition of fashion: casual, cute and elegant.
The bag is made of durable, lightweight and breathable fabric for long-lasting durability.
Dimensions